Recon Class Added + Class Space Available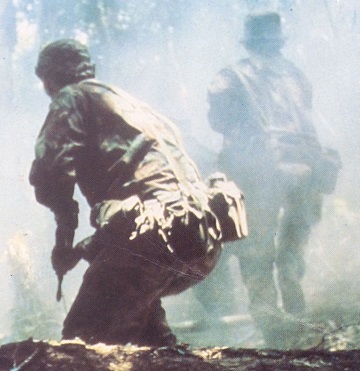 A Reconnaissance Class has been scheduled for the 9-12 September 2021.
Click Here to read about the class.
Click Here to book the class.
For all other MVT Classes, you can read about class content HERE.
Or go via 'Classes' in website menu for a full clickable list of classes available.
The TRAINING CALENDAR lists classes available and will show you where we have space.
And remember: