Book a Mobile Class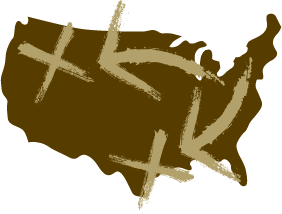 MVT can be extremely flexible with mobile classes. Depending on the travel distance, cadre will either drive or fly to your location. Fly-in classes offer flexibility to fly in, run the class, and fly out. This includes tactical classes. We will run a private class on suitable land. We offer the standard MVT training class progression, or combination of classes. Training progression and prerequisites remain as standard. For private mobile class bookings, we will quote a daily rate inclusive of travel.
Class progression / prerequisites apply as per open enrollment classes. We can offer hybrid with the necessary training and safety progression built in.
Suitable mobile classes:
HEAT 1 / HEAT 2 live fire hybrid: multi-day combination

This can be run as an AirSim class utilizing volunteer OPFOR.

Patrolling
Reconnaissance & Surveillance
Convoy Tactics / live fire drills
Please email to begin a discussion on running a private class for your group: Contact Us.
For fly-in flat range and tactical classes, there are some basic considerations. Outline:
25 meter range (or longer) with target stands / backers / space for the number of students.
Barrels / barricades or similar.
Covered seating lecture area with magnetic whiteboard.
Suitable private land for live fire tactical drills.
Tactical targets and misc. equipment will be shipped in.
Voluntary for tactical classes: students purchasing CITTAC ground & pound steel (8) to put behind the targets to produce more active hit feedback. These are kept by the class / individual students after.