*2014 Class Schedule*
I have added multiple classes and filled out the schedule for the remainder of 2014:
CRCD = Combat Rifle / Contact Drills: 2 day class
Combat Patrol: 3 day class. CRCD is a prerequisite.
CRCD + Combat Patrol: Combination 5 day class.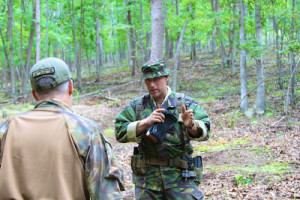 2014: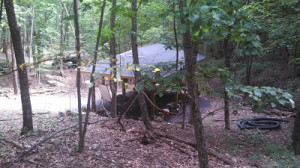 See the CLASS PAYMENT page for deposits and bookings.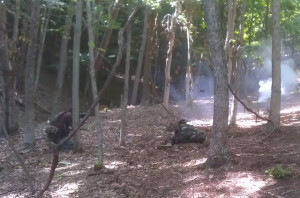 Shipping Ammo for Training: If you are flying in and wish to have ammo shipped in advance, you can ship it to the Max Velocity Tactical UPS Mailbox (HERE for more info):
Max Velocity Tactical,  7371 Atlas Walk Way #122, Gainesville, VA 20155
Live Hard.
Die Free.
Max