Update on MVT SHIELD Production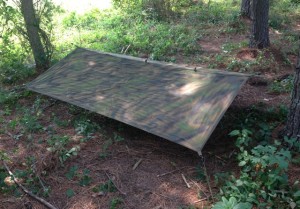 MVT SHIELD production is ongoing and orders have been shipping. The team are catching up on the initial rush of orders that came in. Once they are over the hill on that, wait times will greatly reduce.
I want to assure you that if you paid for the MVT SHIELD, you are on the list and the order is being made for you. It may take a couple of months to get to you for those who ordered at the bottom of the list. Please be patient.
I know most of you are aware of the wait time. I had an individual complain to me via email last night/ this morning, the only compliant I have had. I immediately refunded him his money. For a start, I didn't like the tone of his email – it was clear that these are being handmade to order and there was expected to be an initial wait time. Secondly, this is Max Velocity Tactical and I don't tolerate whining. This is not the Sears catalog.
Why? Because…..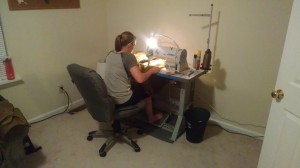 If you don't want to wait, email me and I will send your money back. Obviously that gentleman was not too concerned about getting his MVT SHIELD, or the three he had ordered….
Other than that, the feedback we have had has been very positive. There is a page on this site and also on the forum, which can be found HERE, for reviews and customer photos of customization. I realize that many of you are just getting, or are still waiting, for the product, but I would like t see more reviews and photos of what you have done with them.
Right, I'm getting in the truck for this weekend's Combat Patrol Class. Excellent.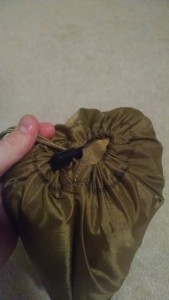 Because…
Max