Texas Classes February 17 – March 1 2018
Max Velocity Tactical will be running training classes at a private ranch near Brady, Texas for the fourth year running. We have a number of class options running from February 17 – March 1 2018. Click on the link above for full details.
These training classes are professional combat marksmanship and team tactics classes, which are essential if you are a prepared citizen serious about the defense of yourself and family. Max Velocity Tactical runs training for US Special Operations Forces and you will receive the same quality of training on these classes.
The fact is that it is simply not sufficient to shoot on the flat range, and expect that you are prepared for a hostile situation. Those that have not conducted such training will likely be ignorant of the true value of professional marksmanship and tactical training, which includes not only the practical techniques learned, but the invaluable benefits to:
Awareness, reducing tunnel vision in a crisis.
Teamwork.
Communication.
Battle inoculation.
Stress performance.
Many people simply shoot, which is not sufficient. You must gain an understanding of how to shoot, move and communicate.
All of which will improve you chances of survival in any hostile situation, from everyday concealed carry through to breakdown of law and order.
You cannot read or video watch yourself to adequate performance on game day!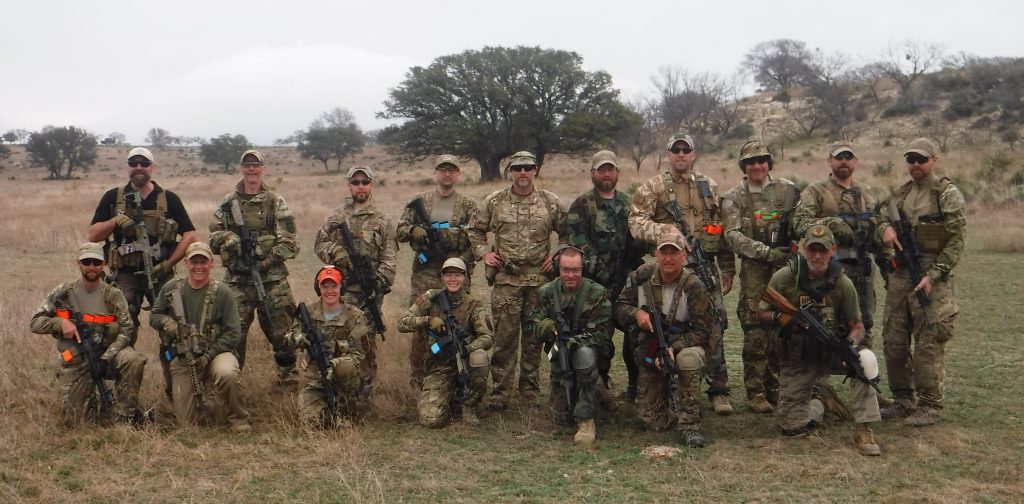 The first six day option can be broken down into:
2 Day Hostile Environment Marksmanship (HEMS). This is a combat marksmanship (CMMS) class.
2 Day Hostile Environment Advanced Tactics 1 (HEAT 1) – this is the tactical range team tactics portion.

HEAT 1 is a 4 day class with the prerequisite of the preceding HEMS class.

2 Day Convoy Tactics / Vehicle Tactics class. HEAT 1 is a prerequisite for this class.
The second six day option includes:
4 Day Hostile Environment Advanced Tactics 2 (HEAT 2): this is the Combat Patrol class and HEAT 1 is a prerequisite.
2 Day Force on Force / Close Quarter Battle: this is a UTM class (no live rounds) and has no prerequsiite. UTM force on force training has a huge value to your tactical preparedness.

The above 2 day can be taken separately as a standalone class.