ShotStop Price Increase Jan 1st – Email for current pricing!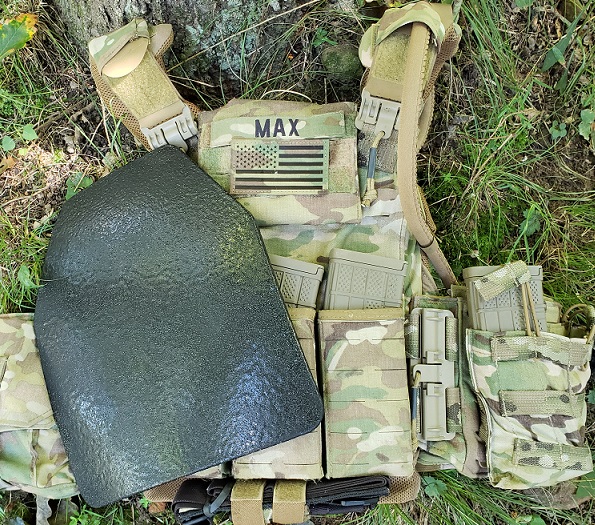 The MVT store has now been updated to reflect the ShotStop price increase for 2019.
MVT prices are at MAP, so you won't find this excellent product anywhere else cheaper.
If you want to take advantage of current 2018 prices before January 1st, email me for the price on specific plates: opsmvt@gmail.com
MVT Store HERE for comparison / product information.
The current waitlist for the production run has been fulfilled and plates are in the mail right now. Plates are currently in stock!
Move now!