Upload: Patriot Dawn: Battle Diagrams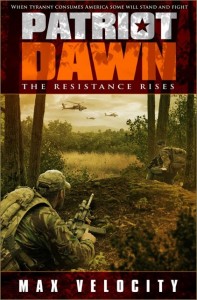 These are the maps/diagrams that I have created (mentioned in THIS POST). I will add them to the hardcopy and kindle books and republish them. I'll post when that is completed.
Patrol Base Contact: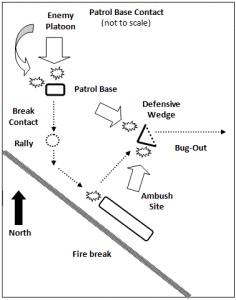 Harrisonburg: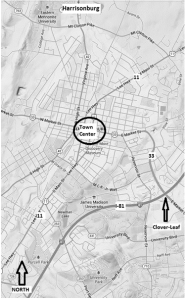 Apache FOB Raid: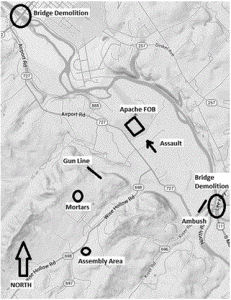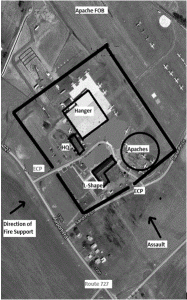 Battle of Zulu-Delta: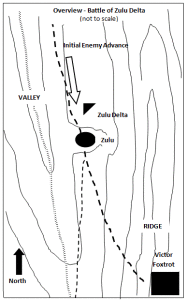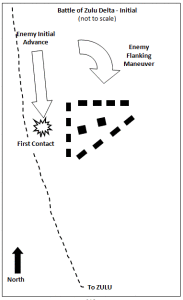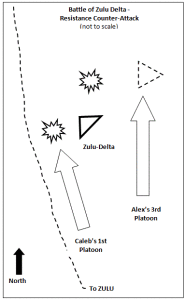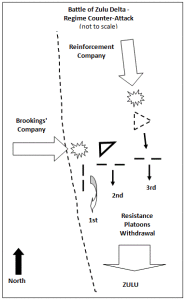 Comments/Feedback welcome.
Live Hard.
Die Free.
Max