The "Why?" Photo
Several have asked me if all is all right in Max world, due to my post the other day with this photo in: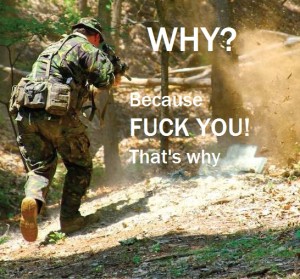 But I simply stole that from a photo at WRSA in THIS POST: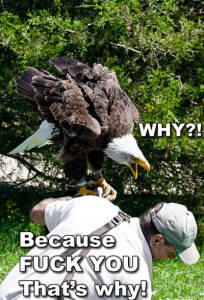 Just because I enjoy the sentiment.
And the shitty weekend? Nothing to do with MVT, just having to deal with endless bureaucracy in the Reserves. The bureaucracy will kill it.
Max