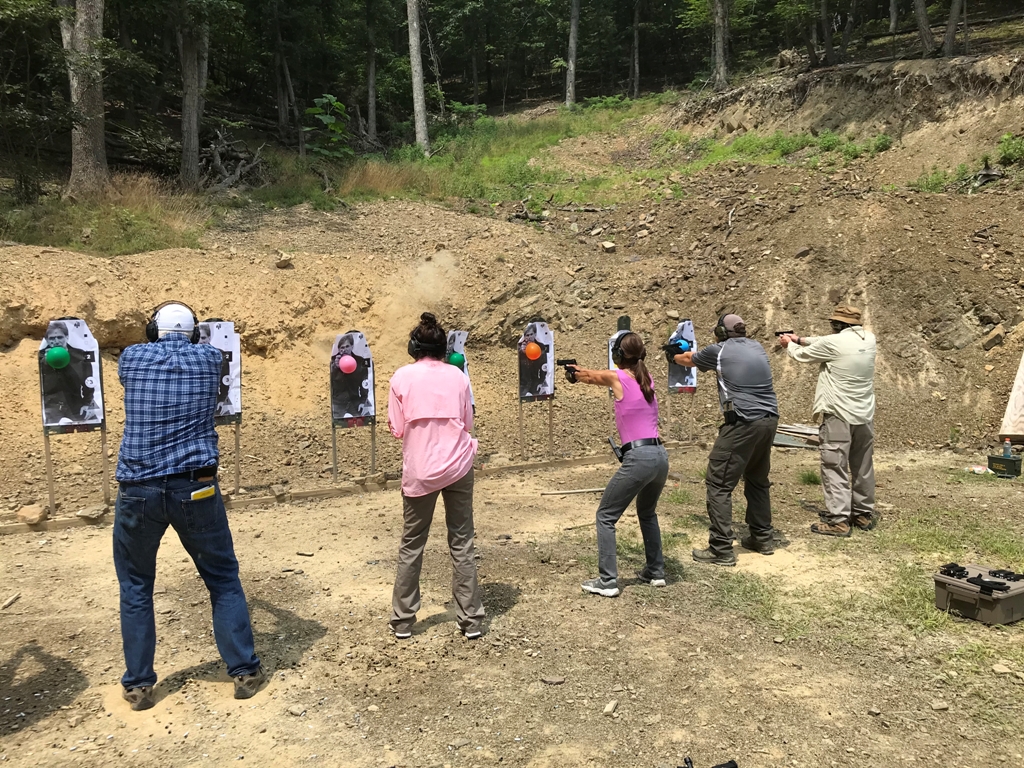 ---
Concealed Handgun Training Program
OPEN ENROLLMENT. NO TRAINING PREREQUISITE.
AVAILABLE AT VTC ROMNEY AND MOBILE CLASSES.
This is a two day concealed handgun class aimed at defense against active shooter scenarios. This class will start at the basics of carry and safe operation of the concealed handgun, and progress to self-defense scenarios. We offer classes at the VTC, Romney WV, or remote private classes at your location – see below.
Introductions and background
Gear Inspection
Mindset
Tips for concealed carry
Stance
Drawing handgun from concealment
Tactical reload and emergency reload
Malfunction Drills
Standing, kneeling, prone positions
Dominant hand drills(draw, reload and malfunction)
Support hand drills(draw, reload and malfunction)
Draw from seated position
Balloon drills
Barricades
Tueller Drill
Class price: $500 (VTC Romney Only). Mobile classes will be priced depending on location. 
Note: LEO's are able to attend this class with their duty belt, and take the class not as concealed carry. This is for LEO's only. 
---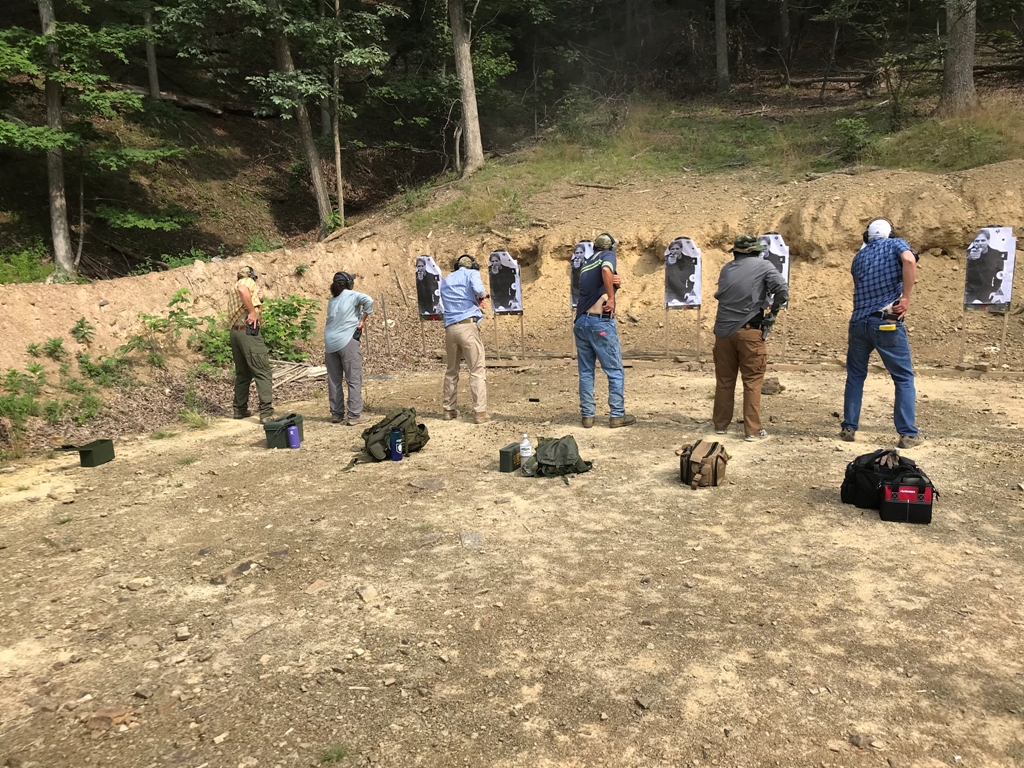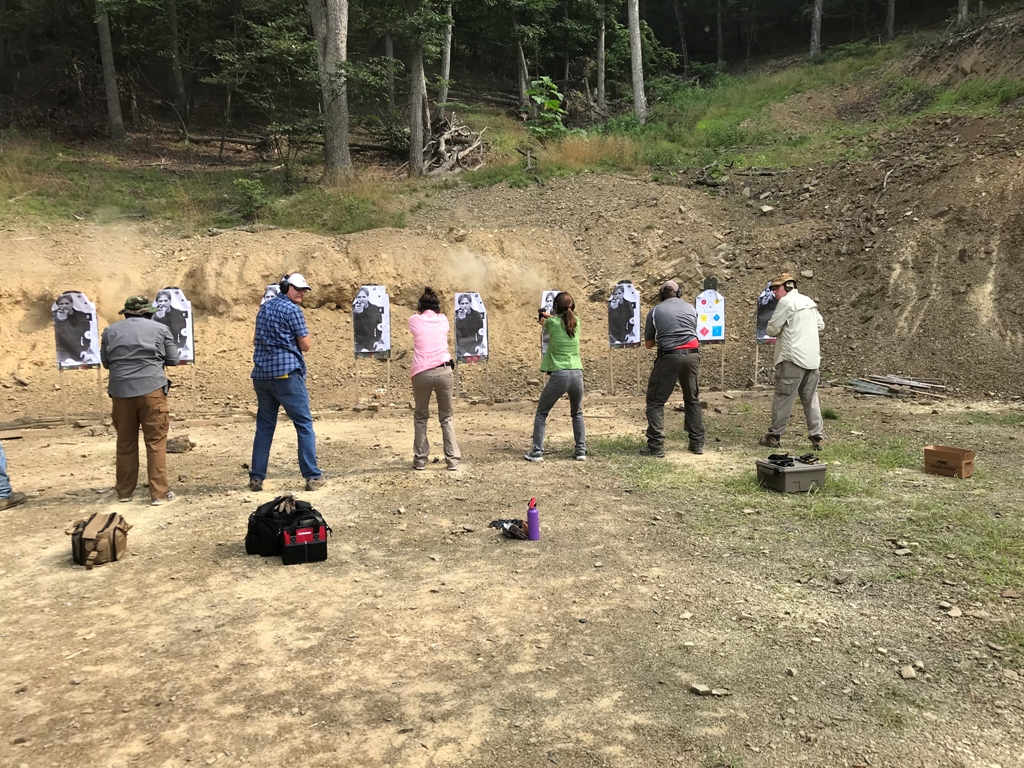 ---
Equipment List
Service sized handgun (9MM, .40S&W, .357Sig, .45ACP, .38SPL) Revolvers will be allowed provided that they are double action with swing out cylinders with at least a 3″ bbl length.
NO Single Action Revolvers, NO pocket guns.
Quality Holster that fits the handgun and is concealable. IWB (inside the waistband) or OWB (outside the waistband).
No nylon sack holsters, No SERPAs, No AIWB-appendix inside the waistband.
Any holster that you have to use your trigger finger to unlock to draw the pistol is banned from use.
Quality magazine pouches (ability to carry at least two(2) magazines/3 speed loaders on your belt).
Magazines:

Double stack 6
Single stack 10
Speed Loaders 8

Sturdy belt
800 Rounds
Electronic ear pro
Eye pro (No eye pro, no shooting)
Long pants (cargo style suggested, the pockets may come in handy)
No low cut shirts
Concealment clothing (no open carry)
Closed toe shoes
Shooting gloves
Season appropriate outer wear (Cold weather/wet weather)
Note taking material (Pen and Paper)
Cleaning kit
Range bag
Water container (Nalgene bottle, canteen, Camel Back etc.)
Camp style folding chair (No chairs available for lectures and breaks)
Additional Suggested Equipment
Spare Handgun (In case yours goes down, no rental guns available)
Knee pads
Sharpie marker
Blue Gun (model of your gun)