Student Review: HEAT Squad Tactics August – Olga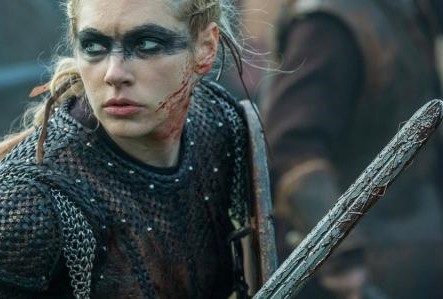 I recently attended H.E.A.T Squad Tactics course and wanted to share my impression of it.  My only previous experience with tactical and firearms training was H.E.A.T 1 at Max Velocity Tactical, a couple of months ago.  I was interested in finding out how what I learned in that course would apply in a different setting/situation.  For that reason I signed up for Squad Tactics.  
Prior to the class starting I was slightly hesitant about being an only female participant in the class, especially with such minimal previous experience and nothing even remotely related to tactical or firearms training in my background and everyday life.  Would I fit it?  Would I keep up?  Would I hold others back?  All concerns dissipated after the first mission!  Instructions were always clear and understandable.  Safety was always priority.  The concepts and skills presented and practiced were transferrable to everyday personal and professional life.  Decision making, critical thinking, taking charge, awareness of one's surroundings – all are takeaways from the course!  
I was impressed with instructors' ability to relate to participants with such different levels of experience, with the instructors' straight-forward approach, and their patience.  The building and layering of material and skills from first to last day, both in the classroom setting and in the missions, was pretty amazing to experience.  I was able to mentally and physically engaged in every minute of every mission, regardless of my role in it.  We were learning such serious business but at the same time it was so much fun!  
One of a kind experience and worth every penny – I am better off as a professional and an individual with this course under my belt.  Looking forward to other courses at Max Velocity Tactical!
---
Note: The Squad Tactics class is a the successor to the Combat Leader Class. It is 4 days instead of 8.