Student Review: HEAT CQB May 2021 – Brian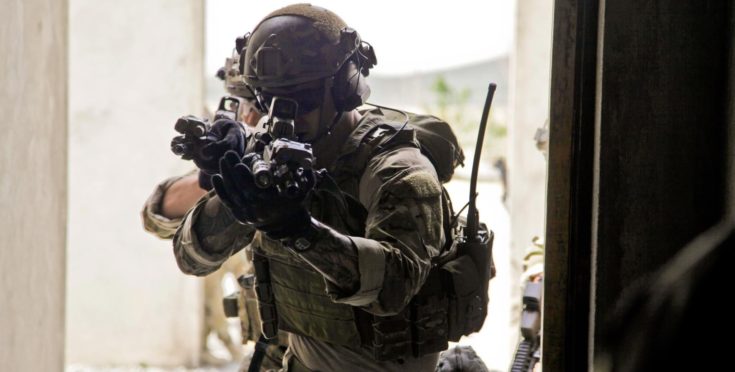 CQB Student Review – May 2021 – Brian
Day 1 round count used: 534 for 3 students (178 average)
The infantry is known for closing with the enemy. It is hard to get any closer to the enemy than in a regular room. To do such requires proven techniques to keep you and your team alive. This course is about understanding the risk tradeoffs of traversing a building, reducing and increasing observation and rifle engagement angles, and the tempo and problem solving of fighting within feet and yards of yourself and your team.
You learn solo door and room entry, entry as a team of two and four and coordinating entry for up to eight. This course had plenty of CQB alumni. Hence, a fan favorite and plenty of opportunity to learn, fail, lead, fail again and succeed. As this is my first exposure to CQB, it was also a great team building and introductory course for my two sons to MVT.
Two thumbs up, five stars and a 10; I see this as a new annual training tradition.