Squad Tactics: Force on Force Class.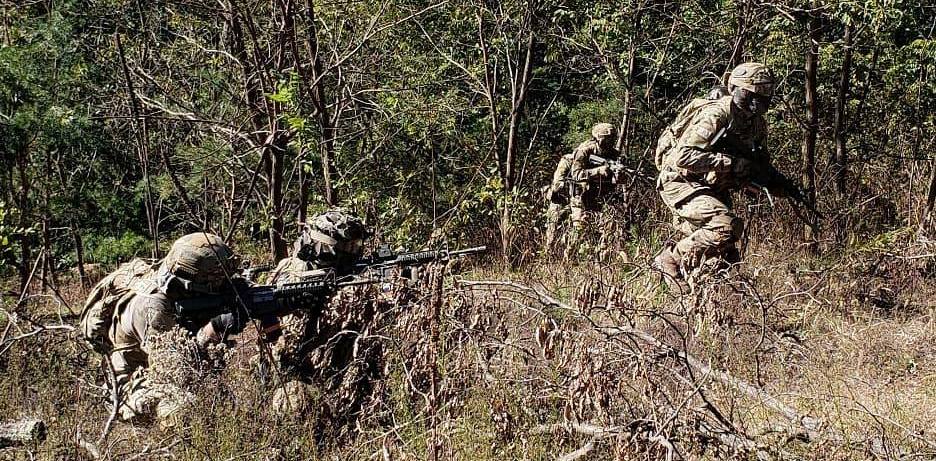 As we move into 2020, it is a good time to remind you of some classes that we have available. The Squad Tactics class is the successor to the excellent Combat Leader Course (CLC). We have adapted the CLC into a 4 Day class, where you have the option of being a squad member, or additionally taking on the role of Squad Leader and Team Leader.
With two full missions per day, force on force against dedicated OPFOR, you will be part of a squad which will plan, rehearse and then execute each mission in a fully simulated combat environment. This is the huge piece missing from a lot of training – the full aspect of planning and executing missions as a team.
In order to continue the excellent training offered by the CLC, the class has been replaced by HEAT Squad Tactics. Follow the link below to read more about this successor 4 day class.