Photo Updates – Ongoing 6 Day Class
The Combined 6 Day class is ongoing with 8 students. Here are some photos that I will update as I can:
Below: Class photo with Aaron (center) day 1 of Combat Team Tactics (CTT):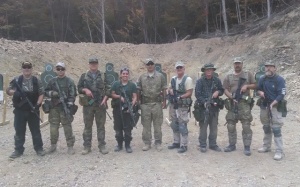 Below: Starting RTR drills day 1 of CTT: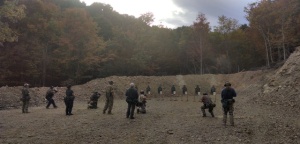 Below: RTR drills day 2 of CTT, on the reactive targets.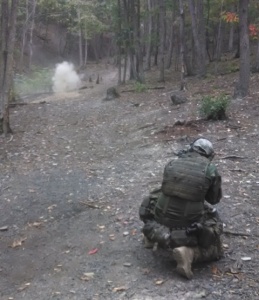 Below: Contact Right!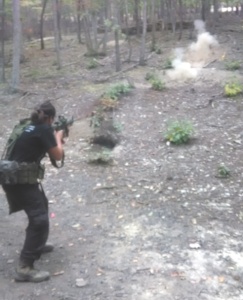 Below: Contact Right!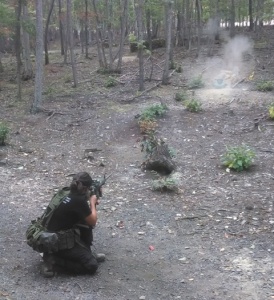 More to follow….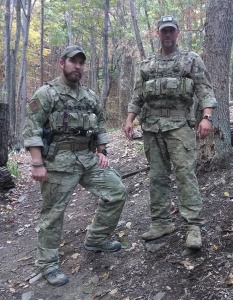 Heading out to the Patrol Base: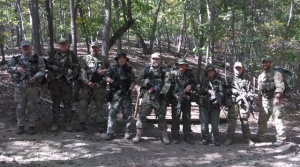 Recce patrol: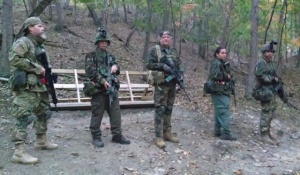 More gear posing