PATRIOT DAWN: New Updated Version with Battle Maps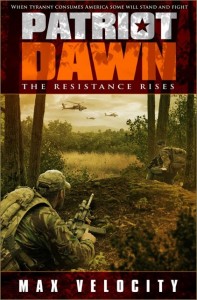 The new updated version of 'Patriot Dawn: The Resistance Rises' is now available in paperback and kindle versions.
I have added a number of diagrams of some of the combat scenes/battles. I also completed  a new edit to fix some identified mistakes.
The book is available cheap on Kindle match book, for those that have the hard copy and want the kindle also.
For those of you that have the book, I have posted the diagrams/maps below. Kindle may offer a new download of the new version, keep a look out for it but don't count on it!
I am writing the sequel.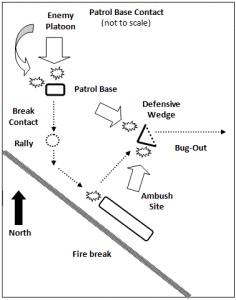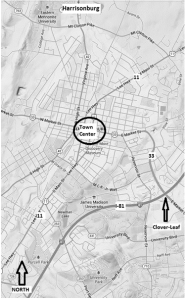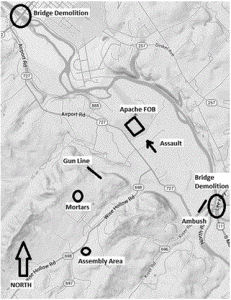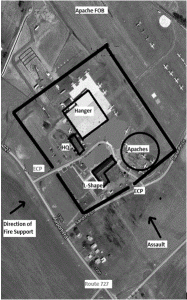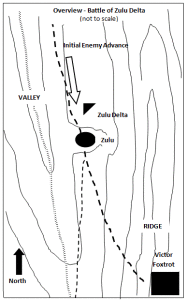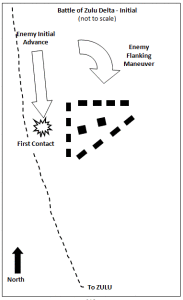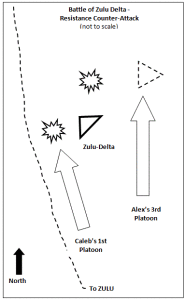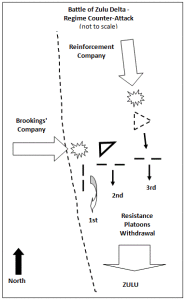 Live Hard.
Die Free.
Max