New! Level IV HA Body Armor Plates! Amazing weight and stopping power! VIP Pre-Sale!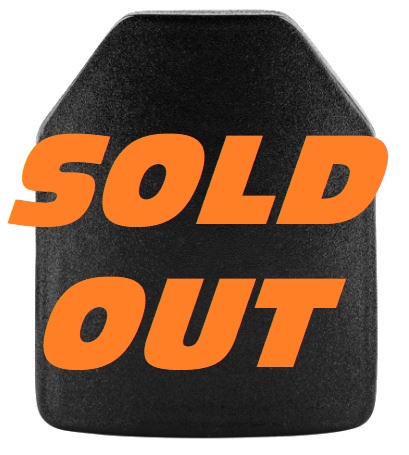 Introducing the new Level IV HA plate! This plate weights 4.5lb for the 10 x 12 and is multi-curve. It has a 10 year warranty!
This plate is level IV and will stop anything up to and including multi-hit M2 Armor Piercing rounds! At 4.5lb and only 0.9″ thick!
MVT is pleased to be able to run a VIP Pre-Sale before this product hits general distribution; limited quantities are available.
The plate is MSRP at $726!
We will be running a pre-sale at $549 up to and including Easter weekend!
The plate is currently available in limited quantities only in the 10 x 12 SAPI and Shooters cut.