MVT SHIELD Production: Update (again)
I have had a trickle of nervous MVT SHIELD customers over the last few days, sending me emails.
If you paid for it by PayPal or Check/MO then you are on the list and it is being made. Many completed MVT SHIELDS  have been shipped out already; the team are working hard to get over the hump of the initial rush of orders.
I know that wait times, even as long as 3 months, are typical in the handmade gear market.
HERE is the PREVIOUS UPDATE
I even had a set of photos come in from a customer on the MVT SHIELD REVIEW & PHOTO PAGE:
Before: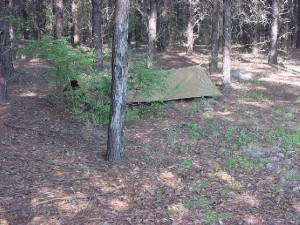 After: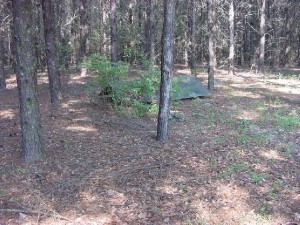 Max