MVT Class Schedule Updated thru December 2015
In response to demands about classes beyond July 2015, I've updated the schedule to include classes up till December 2015.
It may not be the full story, and I still need to add CR/C2G classes to the mix.
Many wanted to know when the fall MVT Rifleman Challenge will be. Answer: September 4-6. If you attend the March inaugural Challenge, and don't reach the patch standard on the intensive training weekend, the offer stands that you can show up in September and do it again for free. Deliberate fails will be spotted!


Don't forget that MVT offers tactical fitness training plans that can be done standalone, or designed to mesh with your attendance at a class or a challenge.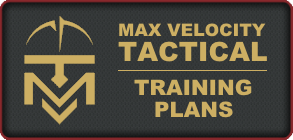 If you need a private class, or class dates don't work for your group, please email me.
;
2015:
Added schedule for 2015 remainder:
See the CLASS PAYMENT page for deposits and bookings.