Mobile Classes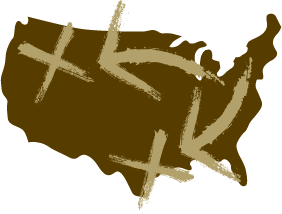 MVT is available for Mobile Class Bookings across the country.
Suitable mobile classes:
Defensive Concealed Handgun (DCH)
HEAT 0.5
HEAT 1
HEAT 1 / HEAT 2 live fire hybrid i.e. 6 day combination.
Patrolling.
Any of these classes utilizing AirSim or a combination of live fire and AirSim.
Convoy Tactics / live fire drills.
Please email to begin a discussion on running a private class for your group: info@maxvelocitytactical.com
For fly-in flat range and tactical classes, there are some basic considerations.
Outline:
25 meter range (or longer) with target stands / backers / space for the number of students.
Barrels / barricades or similar.
Covered seating lecture area with magnetic whiteboard.
Suitable private land for live fire tactical drills.
Tactical targets and misc. equipment will be shipped in.
Voluntary for tactical classes: students purchasing CITTAC ground & pound steel (8) to put behind the targets to produce more active hit feedback. These are kept by the class / individual students after.