Combat Patrol: Snapshots of the Class
We are in the tactical phase of the Combat Patrol Class (this one is a combined CRCD/Combat Patrol Class), overnight patrol base: recce patrol tonight. Proprietary exercise in the morning, ambush and raid tomorrow. Here are some snapshots:
Above: about to head out to the patrol base on the tactical exercise phase
Above: practicing halt drills/ herringbone
Above: clearance patrol goes out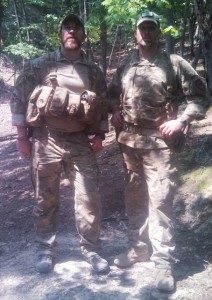 Above: Chris & Max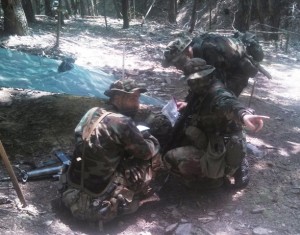 Above: organising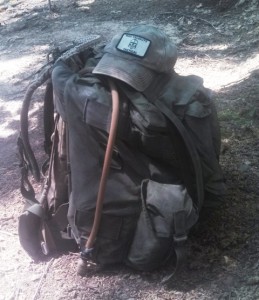 Above: Max's ruck!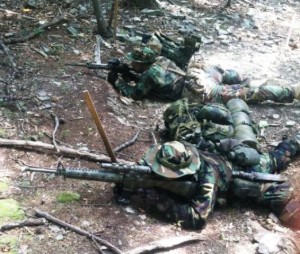 Above: buddy pair standing-to
Above: Monday: rally point/hasty ambush after a squad break contact live drill
The rain has started!
More to follow….
Live Hard.
Die Free.
Max