2 additional HEAT 1 Combat Tactics Classes added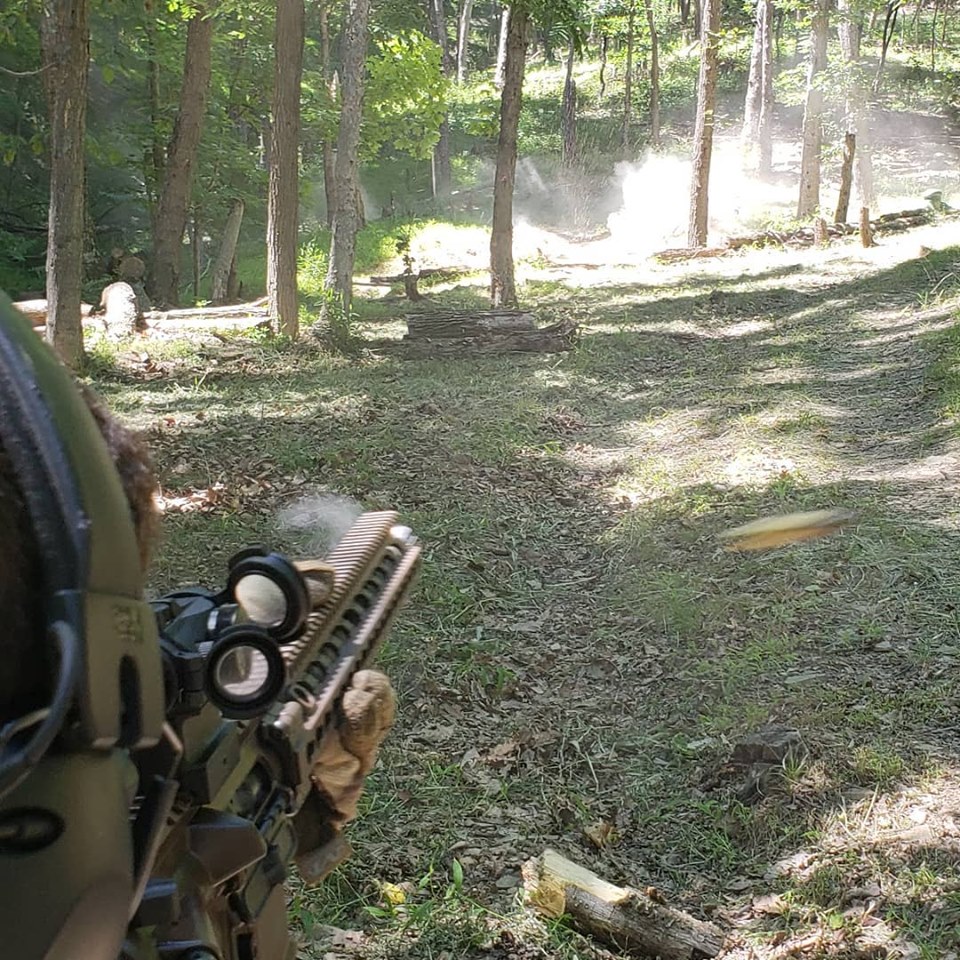 I have added an additional two HEAT 1 Combat Tactics classes to the schedule. Demand is increasing and the March class became oversubscribed.
Dates are:
23 – 26 April
25 – 28 June
We have existing classes 16 – 19 July and 3 – 6 September.
Information on the HEAT 1 Combat Tactics class can be found at this link; dates for classes are top right on the page, which can be clicked on to book.
It is not too late to get properly trained. HEAT 1 Combat Tactics is MVT's 'basic training' class, acting as an intro to all other more advanced classes. It will consist of 2 days on the flat range, and 2 days on the tactical live fire ranges, building up from individual to team level training objectives. You will learn to run your gun, and then employ it safely in team training scenarios.
You don't need to overthink gear for the class. There is a basic list linked from the class page . At base, you need an AR that is tested and will run, magazines and ammo and something to carry those mags up and down the range. There is a plenty of information on the MVT Forum, and here is an example thread on advice for training and combat:
Compilation of Observations on Gear / Classes by Scott (First Sergeant)
You need a basic level of physical ability for the tactical range portion of the HEAT 1 Class. We have a video explaining the functional fitness test. You should complete this test prior to class: