Student Review: Combat Leader Course (CLC) October 2018: TC
October 26, 2018
MVT Swag at Cost: Hoodies & Thermal Tumblers!!!
November 1, 2018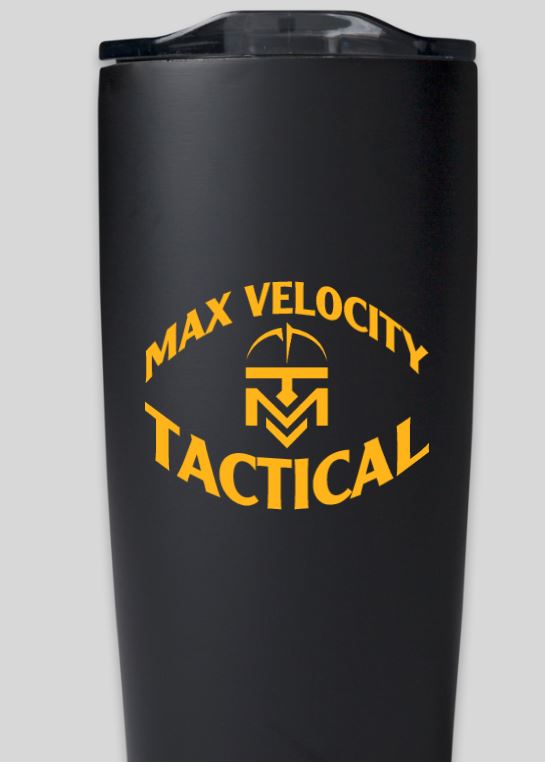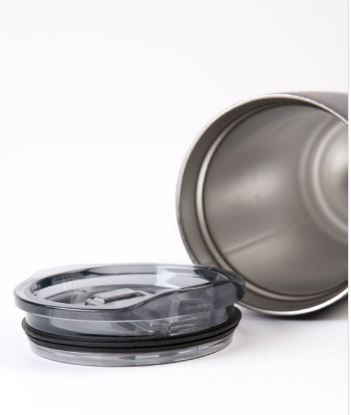 Description:
20 oz. Himalayan Stainless Steel Tumbler.
No matter your adventure, this stainless steel tumbler will keep your drink hot or cold for hours! This stainless steel tumbler will get used all year long as it keeps your summer beverages cold and winter ones hot! Whether you give it to friends or customers, everyone will love it.
20 oz. without lid, 18 oz. with lid on
---
We are doing a group order form. What you do is go to the link below. The tumblers are $14.15 each. You will pay around $4.99 shipping for one item. We have to order 36 minimum to fill the order at that price, or we get refunded. I just ordered 5. Once the group order closes on November 14th (15 days) they will ship the item to you, so long as we made the minimum.
This appears to be a low risk way of me getting swag out to you, and also cheaper for you as there is no mark-up for selling from my gear store. If I ever purchase a bunch to go in the store, they will be more like $20-25 each.