MVT Patches
March 4, 2014
GEAR: Profile Considerations
March 6, 2014
The Appalachian Redoubt:
"The Redoubt is based on a 1921 survey of the "Appalachian Region" based on ethnicity, traditions and culture. It is centered on the Appalachian Mountains, and includes part of the Appalachian Basin to the south. It is bounded on the north by the Mason-Dixon region, and includes 80% of American coal production. It includes huge areas of virgin wilderness, (National Forests, etc) I think most urban-cesspools would be cleared out by the judicious use of embargoes and blockades. Lines of urban communication and logistics are very fragile in the region (mountain railroads, primarily) and easily disrupted. If anyone was so inclined."
Perhaps the Republic of Appalchia after the SHTF dissolution and balkanization?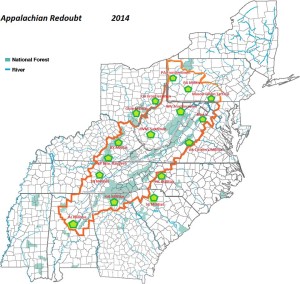 A defensible mountain region populated by hard-grafting country folk. Me like.
Why?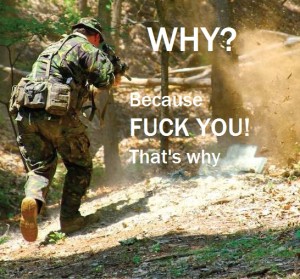 Till Valhalla!
Max