Gear, Guns….What's Missing?
November 22, 2013
Calling for Backup – PD Reviews!
November 24, 2013
Free Download of the Amazon Kindle book this weekend, until midnight Sunday night.
Kindle reading app for computers/phones HERE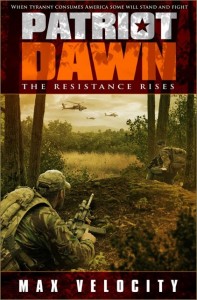 The companion manual: Contact: A Tactical Manual for Post Collapse Survival, revised and expanded second edition.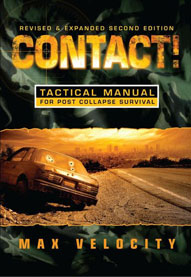 Live Hard.
Die Free.
Max